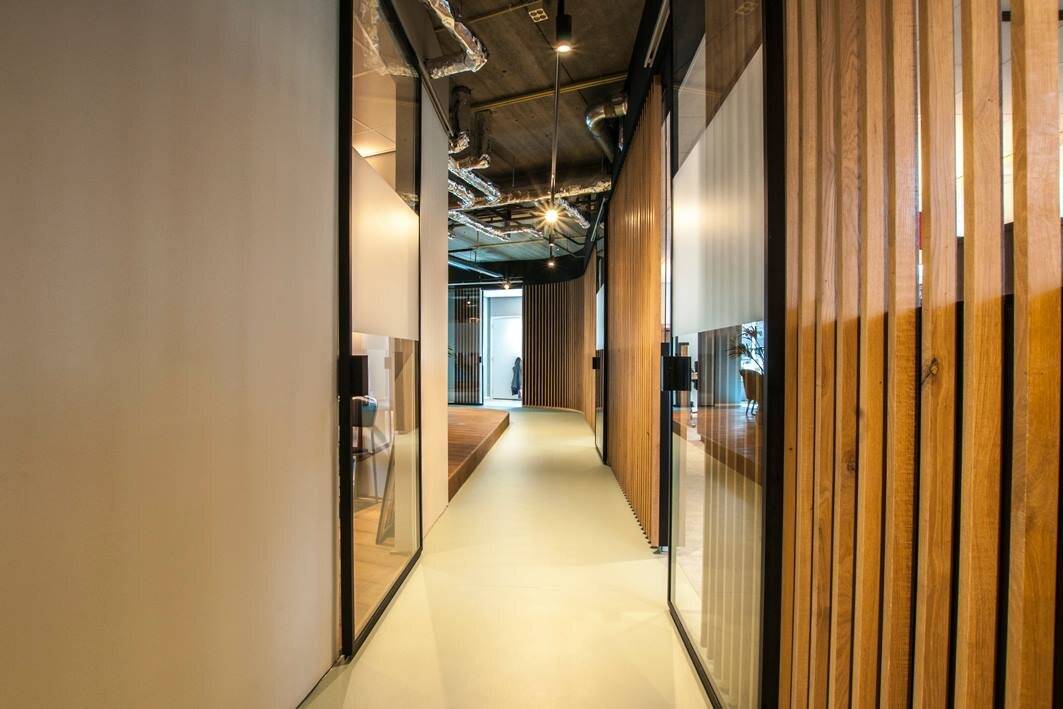 Interpreters at the Notary
Interpreters at the Notary
You might know someone from a foreign country that grew up in a different culture, but who now lives and works in The Netherlands. These people are so called 'expats', an abbreviation of the word 'expatriate'. Brainport, ASML and the Technical University of Eindhoven are examples of organizations that employ a great amount of expats within the region of Eindhoven. Whenever these exats need a notary, they are confronted with language barriers/problems.
Clear language
As an expat, you are in need of clear language, especially when it comes to 'notarial matters'. Are you aware of what you should bring along when you visit a notary? What are you actually signing for and what are the consequences of signing it?
Most expats do not speak/understand the Dutch language and therefore have difficulties making arrangements regarding their notarial matters. In our opinion, it is of the utmost importance that clients who do not speak/understand the Dutch language are well informed in a language they do understand. This creates awareness regarding the content of the documents they sign and what the consequences are of signing them.
Network of interpreters and translators
In The Netherlands it is a mandatory to execute notarial deeds in the Dutch language. Marks Wachters notarissen is specialized in providing services to expats and every other person who does not speak Dutch. Due to our established network of interpreters and translators, we are able to be of assistance in drawing notarial deeds and other documents in several languages. When the notarial deed will be executed, we arrange an interpreter, who will be present during the execution in order to translate everything. Furthermore, also meetings can take place in several languages.
Entrepreneurship in The Netherlands
Entrepreneurs who do not speak the Dutch, nor the English language, but still want to incorporate a company, are in need of translated documents. At Marks Wachters notarissen, we often deal with entrepreneurs needing a deed in the English, German, French or Polish language in order to let the company in their country of origin continue doing bisiness with the Dutch company. It is even possible to translate a deed in several languages. Mind you, as already mentioned in the previous paragraph, the executed deed must be drawn in the Dutch language!
Living in The Netherlands
For most expats buying a house in the Netherlands is a big step. They are confronted with maximum loan amounts, in most cases involvement of a real estate broker is required and then notarial deeds of delivery andf mortgage are drawn in the Dutch language. Also for these people it is very important to inform them properly, in a language they understand to make sure they are fully aware of the consequences of certain choices they made and know what to expact. 
In conclusion, are you, or do you know anyone in need of notarial services and/or advice in a different language than the Dutch language? We are pleased to be of assistance.
Did you know...
... we have an English website?
Questions?
You can always call us during business hours with one of our specialists when you have a question. You can call us at the following phone number: (040) 244 88 55. You can also contact us by sending us a message. We are happy to help and advice you about the best solution in your situation.