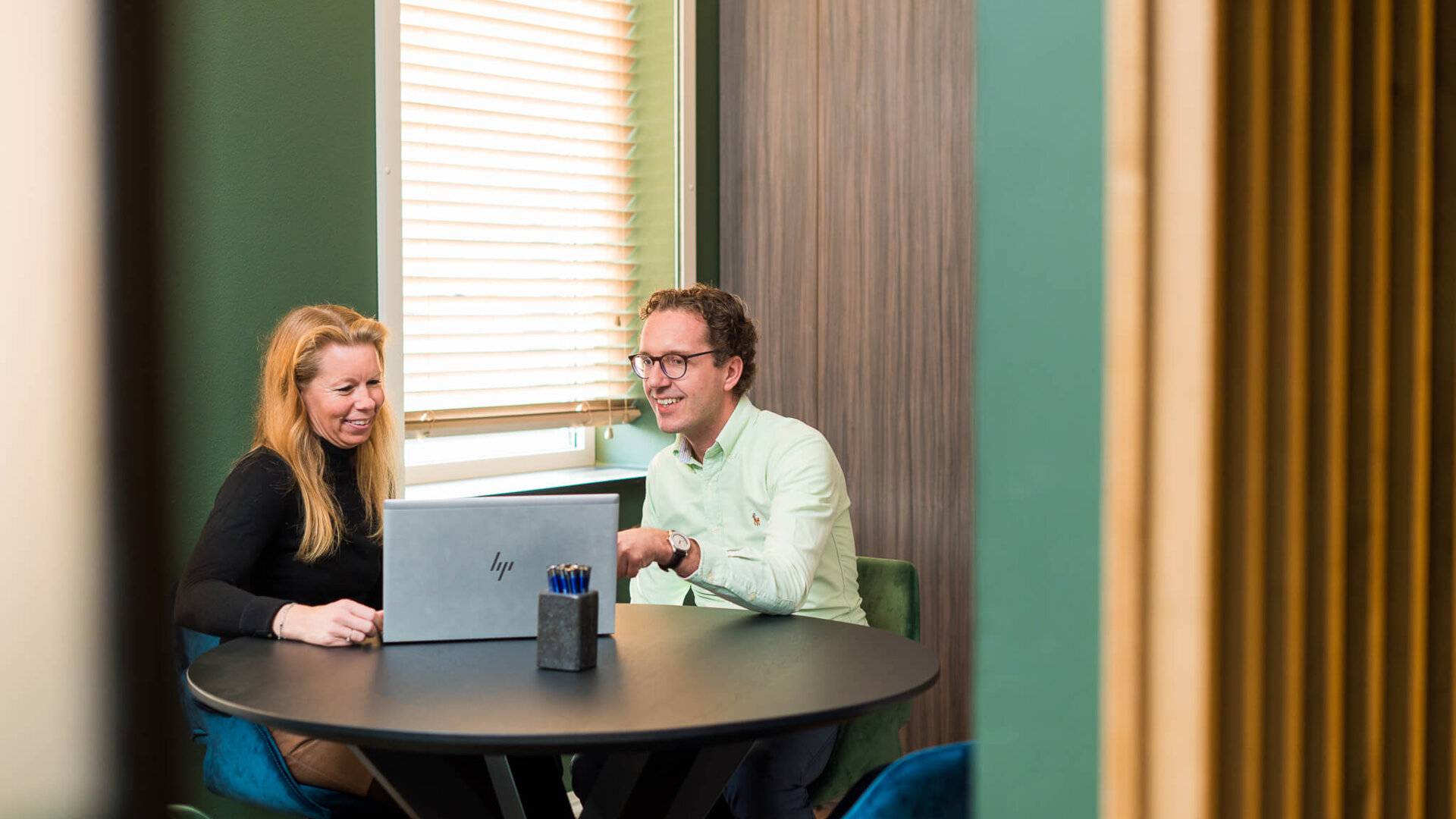 Marks Wachters not only focusses on excellent legal and civil-notarial services. We also offer our clients expert advice, based on their specific needs. In case you would like to reflect on possible changes in your business, if you need more information on the role of the civil-law notary without the obligation of giving an instruction to draw up the notarial deed, or if you would like have a second opinion or need a review on the draft deeds of another civil-law notary, Marks Wachters would be happy to advise you.
---
With our broad experience of notarial practice and corporate law, we can provide an understanding of the required notarial deeds, procedures, terms to be taken into account. Our experts could also advise you on other aspects of your business. Marks Wachters will be able to provide you with useful advice in a flexible and fast way.
Dispute resolution
Based on their experience, expert knowledge or specific training, the civil-law notaries, lawyers and advisors of Marks Wachters Notarissen are capable of mediating impartially in all types of conflicts and disputes. Marks Wachters notarissen mediates to reach a solution that is acceptable to all parties. Please contact us for more information or to make an appointment.
Investigation
The civil-law notaries and lawyers at Marks Wachters notarissen will be able to investigate matters in all sorts of legal cases. If you would like us to investigate Land Registry Office registrations of your house, the establishment of easements, obligations attached to a property or anything else, Marks Wachters notarissen is more than willing to be of service. Please contact us to make an appointment for an introductory visit.
Second opinion
Marks Wachters has a wide range of experience with assessing notarial or private deeds. If in hindsight you think that a legal transaction or legal act with a notary or any other business service were not conducted properly or if you are not sure if the documents you received properly represent the intention of the parties, you can ask us to conduct a second opinion for that transaction or those documents.
Please contact us for more information
Please feel free to call one of our specialists during office hours if you have a question. You can reach us by phone via (040) 244 88 55 (Eindhoven) or (040) 283 13 03 (Nuenen).
Of course you could also reach out to us by filling in our contact form. We would be happy to help you and advise you on the best solution for your personal situation.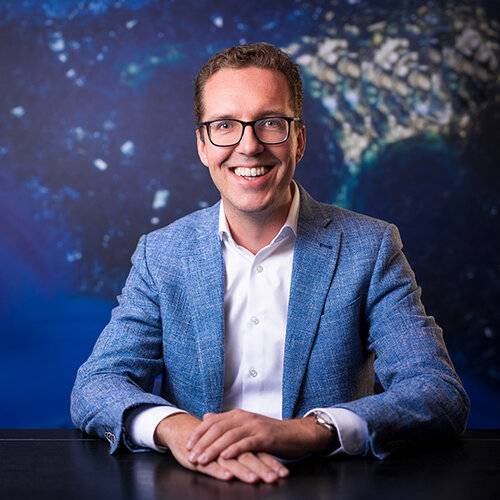 Reviews
1167 unique reviews are already placed by our customers!
Tim Visser
Posted on September 21, 2023
Experience
Fijn contact goede communicatie
Acquired service
Marks Wachters Notarissen Particulier Huis Hypotheek
Would you recommend Marks Wachters notarissen?
Ja
Lamers
Posted on September 19, 2023
Experience
Goed advies. Fijne omgang. Tevreden met eindresultaat testament .
Acquired service
Marks Wachters Notarissen Particulier Schenken Erven
Would you recommend Marks Wachters notarissen?
Ja
Apc
Posted on September 14, 2023
Experience
Mijn notariële acte
Acquired service
Marks Wachters Notarissen Particulier Familie Relatie
Would you recommend Marks Wachters notarissen?
Ja