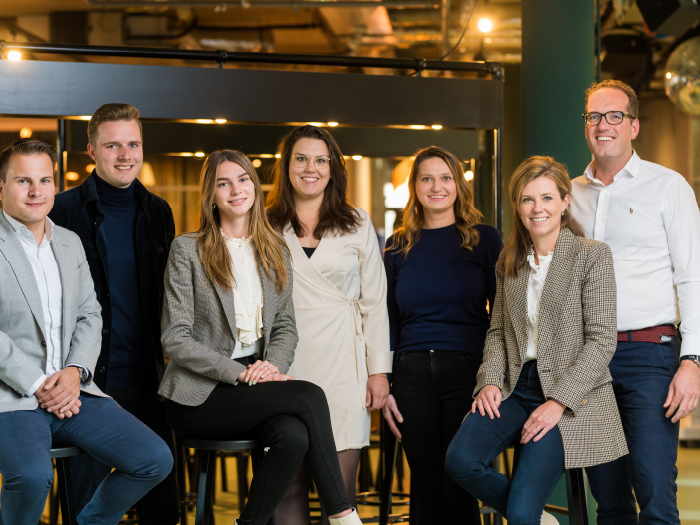 Services for businesses
Running a business is fun and very exciting but can also be risky. One day you're starting up a business or decide to transfer shares. The next day you have to deal with restructuring or you're involved in a conflict with a business contact. Each day is about looking ahead, making choices and taking decisions. Almost everything has legal, tax or financial consequences. Fortunately Marks Wachters notarissen is always there to support you.
Whether you just started your new company, own a big multinational firm or you run a local farm, as an entrepreneur you are always welcome at Marks Wachters notarissen. We can advise you and your business on all aspects related to corporate law, property law and business succession. To be able to running your business at an optimal level, we know that it is essential that all your legal agreements are arranged perfectly for your business situation. At Marks Wachters notarissen we can help you get to that optimal level, to ensure that you and your business can thrive.
---
Business transfers
When you intend to acquire another business by a corporate takeover or when you would like to sell your own company it can be useful to ask for the advice and guidance of an expert. Because business transfers can be very complicated as every business is different and has its own risks. With our expertise  we would be happy to help you throughout the whole process of a business transfer and keep your risks as low as possible.
Business structures
When you want to start a business, there are many choices to be made and exciting times are ahead. Marks Wachters notarissen supports you in this process. We could help you choose the most suitable legal form for your business and advise you on how to manage the legal organization. We point out the legal opportunities and pitfalls, to ensure a good start for your business.
Real estate
We have extensive knowledge in the field of real estate. There's a whole range of activities for which we can assist you. You could buy some commercial real estate, start building new constructions or divide apartment rights for a specific property. With all of these different real estate activities you will need the services and legal documents of a Dutch civil-law notary. At Marks Wachters notarissen we would be happy help you with all the services needed to buy or invest in real estate.
---
Consultancy
With our broad experience of notarial practice and corporate law, we can provide an understanding of the required notarial deeds, procedures, terms to be taken into account. Our experts could also advise you on other aspects of your business. Marks Wachters will be able to provide you with useful advice in a flexible and fast way.
More information
Please feel free to call one of our specialists during office hours if you have a question. You can reach us by phone via (040) 244 88 55 (Eindhoven) or (040) 283 13 03 (Nuenen).
Of course you could also reach out to us by filling in our contact form. We would be happy to help you and advise you on the best solution for your personal situation.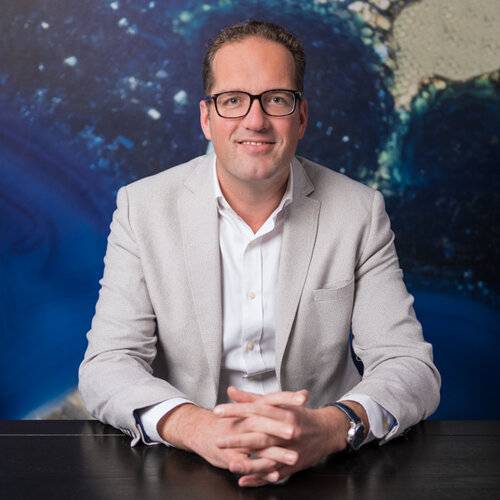 Reviews
1169 unique reviews are already placed by our customers!
Anoniem
Posted on September 29, 2023
Experience
Het was een heel goede ervaring.
Acquired service
Marks Wachters Notarissen Ondernemers Bedrijfsoverdracht
Would you recommend Marks Wachters notarissen?
Ja
Mark Thunnissen
Posted on September 29, 2023
Experience
Alles was prima geregeld
Acquired service
Marks Wachters Notarissen Ondernemers Vastgoed
Would you recommend Marks Wachters notarissen?
Ja
Tim Visser
Posted on September 21, 2023
Experience
Fijn contact goede communicatie
Acquired service
Marks Wachters Notarissen Particulier Huis Hypotheek
Would you recommend Marks Wachters notarissen?
Ja